wendelah1 posting in

fringe_exchange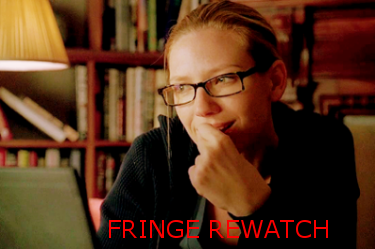 fringe_rewatch
Every Tuesday and Friday, beginning April 1

Everyone has probably already seen this, but just in case you haven't...
Yes, we are starting a formal rewatch beginning on April 1. We'll do two episodes a week. My fellow mods are

kerwithyn
and

wikiaddicted723
.
This isn't a live watch. The mods will put up a discussion post but you can watch at your convenience and contribute to the discussion when you are able.
Please help get the word out. I hope to see you there.