wendelah1
Just a quick reminder that this year's posting deadline is December 3rd. The deadline to default is November 26. Please let us know by that date—or earlier—if you can't complete your assignment so that we may arrange a pinch hitter.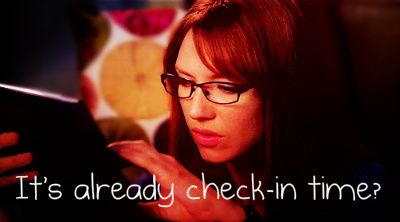 There are three ways to post your creation. You can comment anonymously in the designated post. The comments on it will be screened until everyone has a gift. Or you can post directly to the communtiy using a sockpuppet. In that case, the post will go into a queue and will be released when everyone has a gift. Don't forget to have your sock join

fringe_exchange
so it can post. If those methods don't appeal to you, the mods will be happy to post for you.